The yearly TOPSoccer Festival at Peter C. Collins Soccer Park had been on hiatus since the pandemic, but it marked its successful return as the Friendship Cup this past Saturday.
"It was great being back at the Soccer Park, our special place," LIJSL TOPSoccer Chairperson Anne Marie Toth said. "It is a way for us to enjoy the company of other TOPSoccer families and have fun."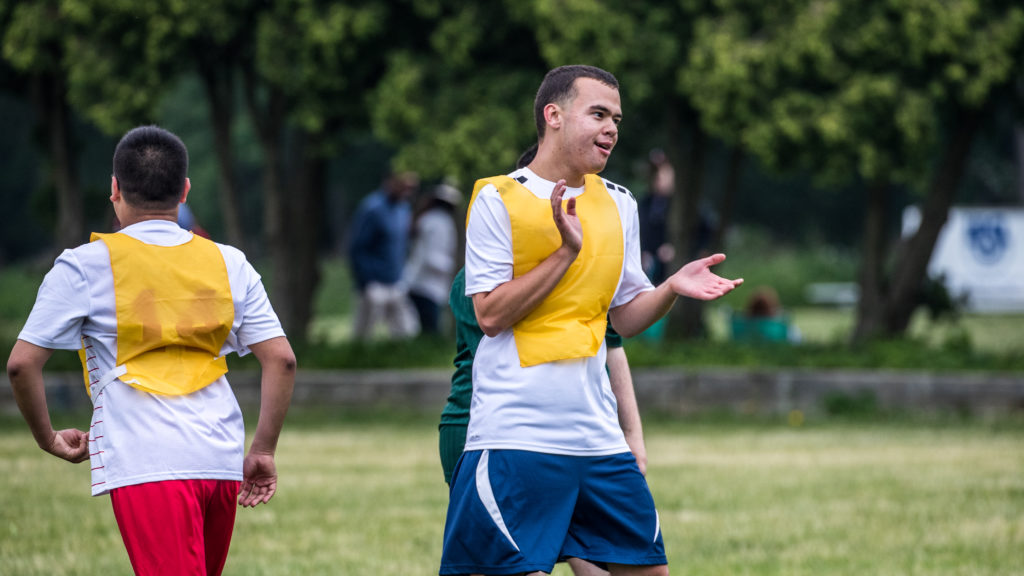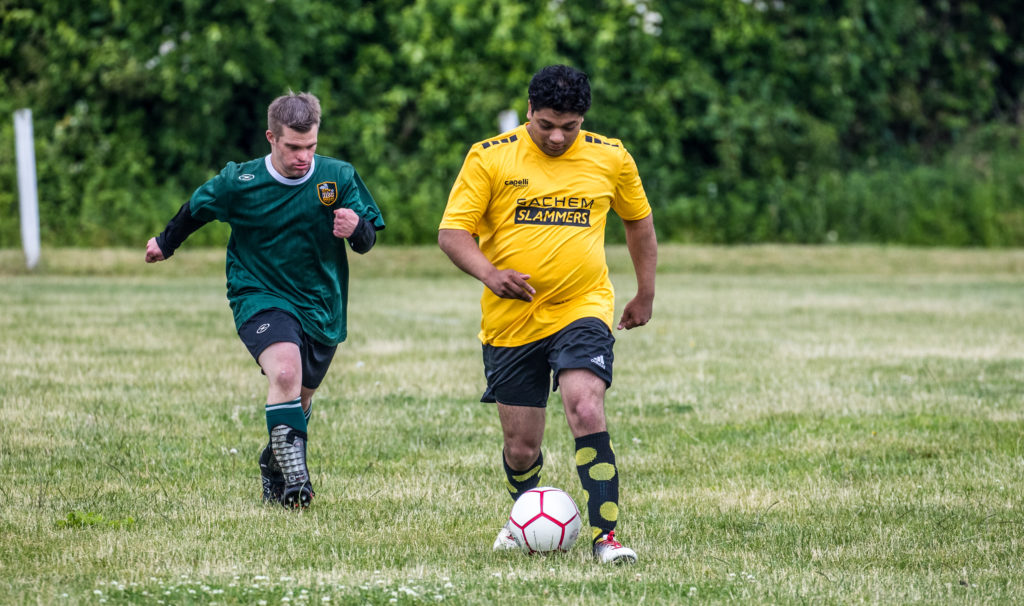 Participants from TOPSoccer clubs around the LIJSL arrived at Soccer Park to play several soccer games as well as mini-games like fun drills with the New York Red Bulls and inflatable bowling. LIJSL also received an assist from the Long Island Soccer Referees Association, who provided volunteer referees. Their time and experience contributed greatly to the event and the league can't thank them enough.
"It was such an exciting day seeing the athletes of all levels, from juniors to seniors, competing," LIJSL Manager of League Cup and Events Stephanie Hernandez said. "Having the TOPSoccer Festival return as the Friendship Cup brought great joy for us as staff as well as so many smiling faces for the athletes and their families. The ethos of the Friendship Cup was on full display and I am so blessed to be a part of this event. I already can't wait for next year's event."
All players also received a Friendship Cup medal as well as a t-shirt and enjoyed a BBQ with their teammates and families.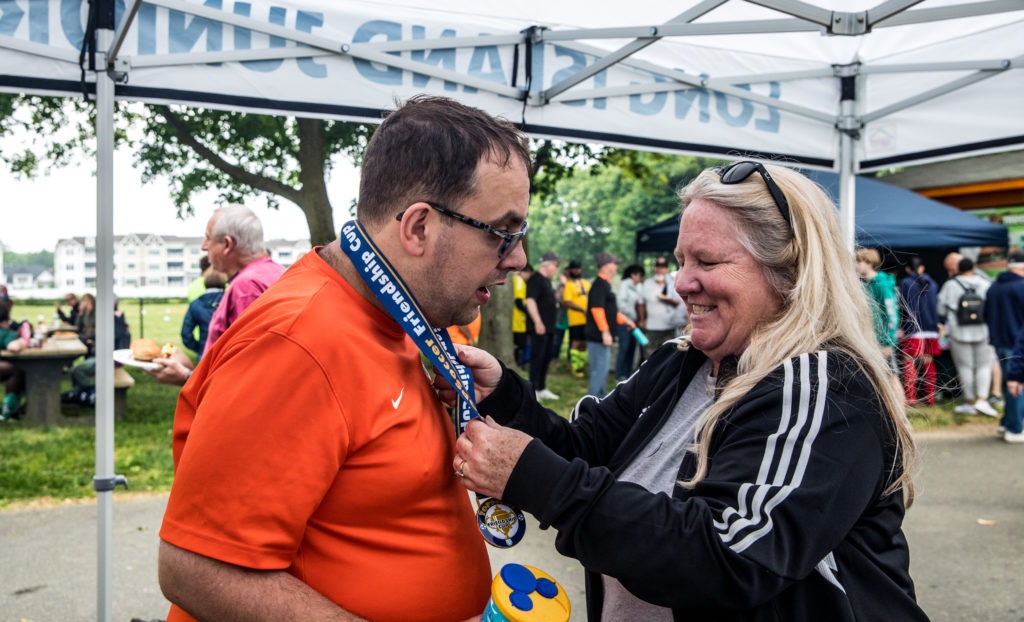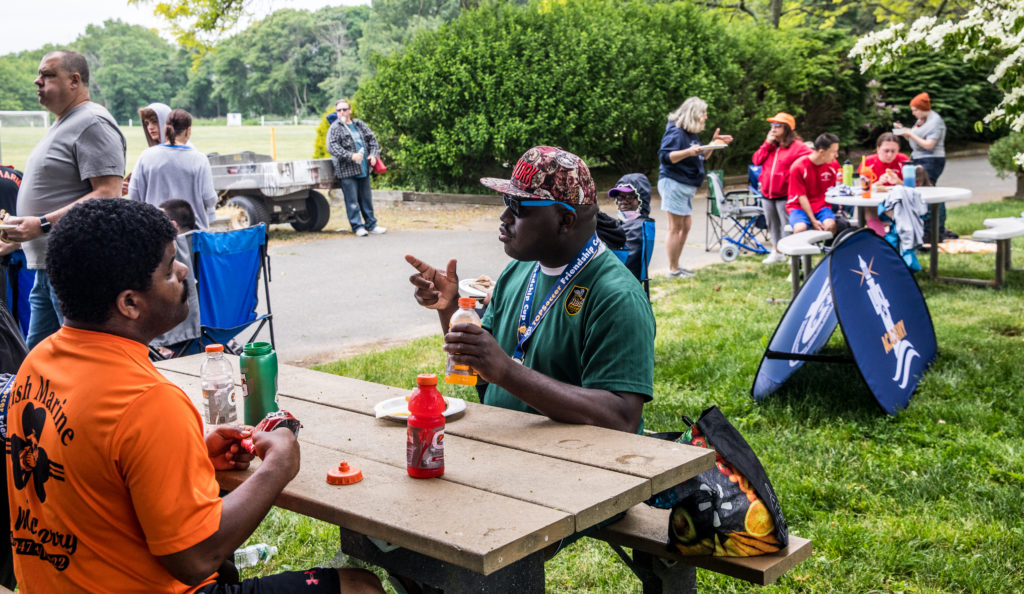 "It was a win, win situation for everyone," Toth said. "We look forward to the second Friendship Cup next year. Thanks to all who participated in any way."