Red Bulls Regional Development Schools (RDS), hosted and sponsored by the Long Island Junior Soccer League, is a supplementary training program intended only for the highest level boys and girls aged 7-12.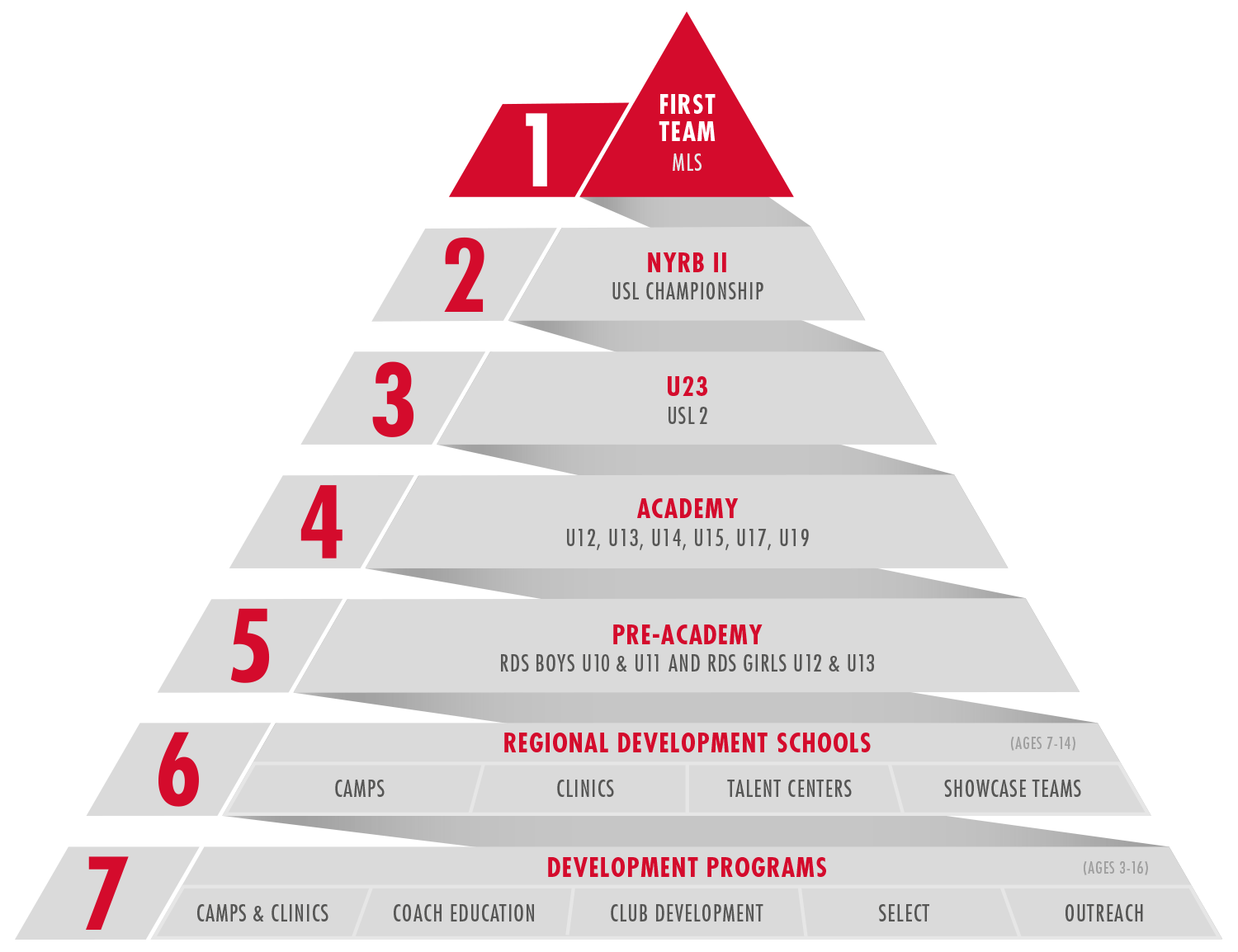 Comprising LIJSL's very best talent on Long Island in the 2008 through 2012 age groups, the RDS provides one supplementary training session per week, intended to compliment a player's existing travel team schedule.
Accessible strictly subject to try-out, participants in the LIJSL RDS earn eligibility for Red Bulls Showcase Teams, and consideration for the Pre-Academy teams. Truly outstanding candidates will have the opportunity to train with, and try-out for Red Bulls Academy, one of the leading Development Academy clubs in the nation.

Try-out dates for 2021/22 program coming soon!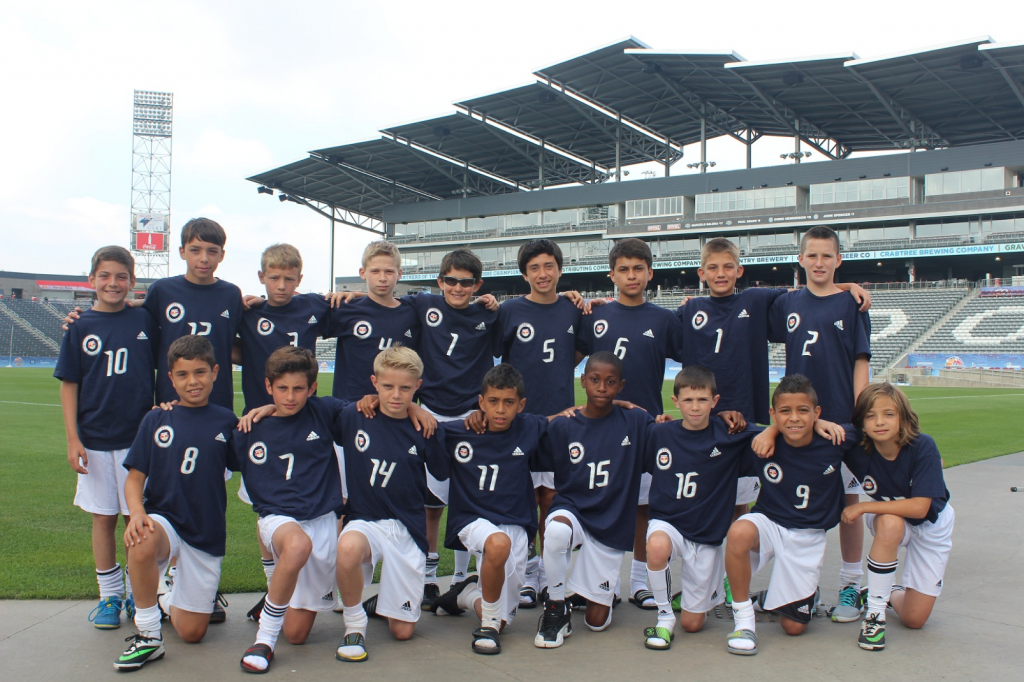 "The 2014 RDS Summer Showcase Team pictured at Dicks Sporting Goods Stadium, Denver, CO. This squad featured five players from LIJSL, and a twelve year old Connor Maurer (back row, fourth from left), now with RB2 of the USL"
Highlighted success story:
In the fall of 2019, Connor Maurer became the first graduate of the LIJSL Regional Development School to represent New York Red Bulls on a semi-professional basis, when he debuted for Red Bulls 2, of the USL.

Connor began his journey to the pros in 2009, as a seven year old participant in the LIJSL RDS. While playing for his hometown club of Levittown, he also played with the RDS Winter and Summer Showcase teams on a supplementary basis, before representing Red Bulls Academy at every age group from U12 through U19.
His story is one of hard work and dedication, and shows what is possible for the countless talented players in Long Island Junior Soccer League. As a proving ground for some of the best players in the area, the LIJSL RDS looks to provide the platform to identify and develop the Red Bull stars of tomorrow.
Learn More About The Red Bulls At The Links Below: