The LIJSL held a Semi-Annual General Meeting on Monday, December 12 at the Huntington Hilton ahead of the 2023 Spring Season.
During the evening, there was plenty of spirited discussion between club presidents and LIJSL board members on a number of topics, including updating referee fees for the spring.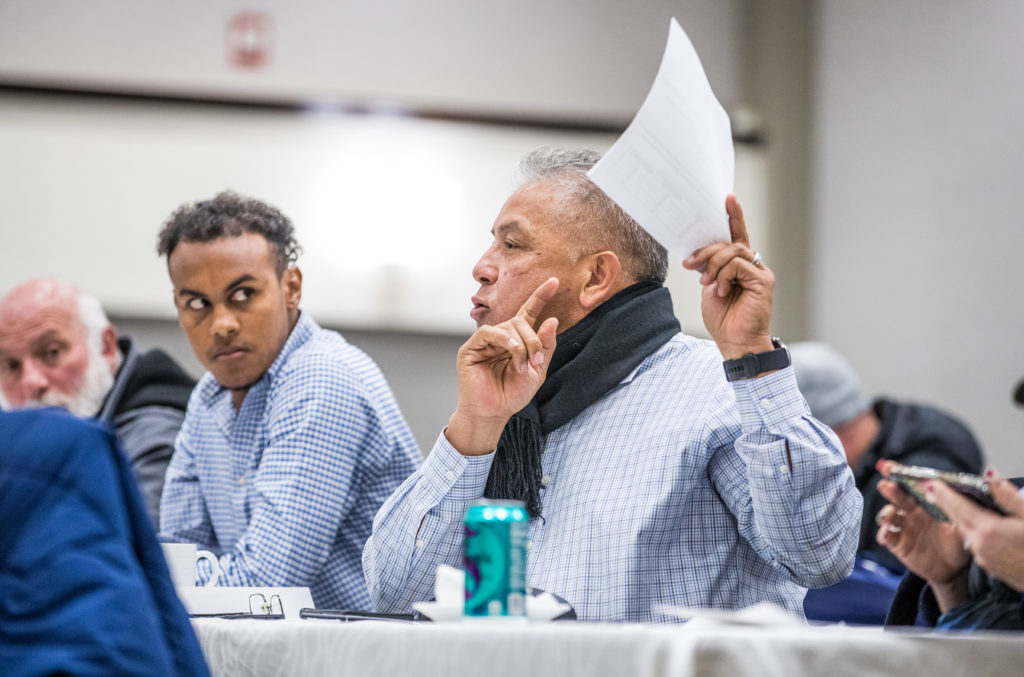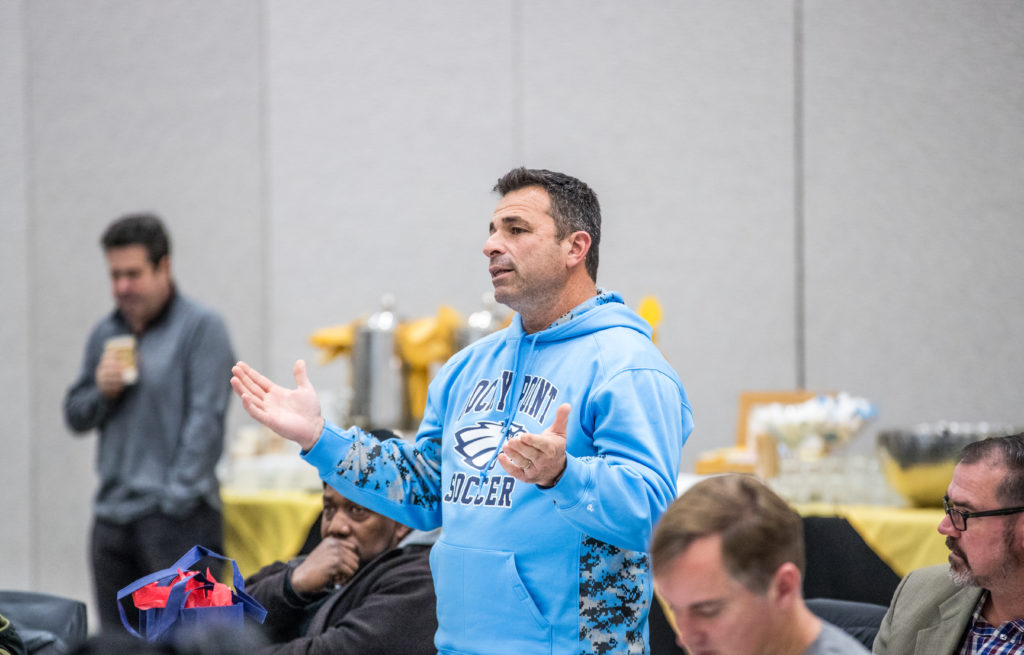 Games Committee Chairman Tim Stalker also joined the meeting as a guest speaker to give his perspective on the recently completed Fall Season and to provide input on any areas that can be improved on moving forward.     
The meeting also highlighted the successes of the past year, which included the return of the LI Cup, launch of the Long Island Liberty Cup, and the continued growth of the LIJSL Academy as three teams competed at the Super Y League Nationals over the weekend.
"2022 was one of the most successful years in terms of participation LIJSL has had," LIJSL President Andrew Seabury said. "However, as a League, the input we get from these meetings are key to continuing to improve our services and programs. Thanks to the Presidents' feedback, this was a very productive meeting that will help carry us forward into 2023 and beyond."
"The best part of the Long Island Junior Soccer League is the diversity of the clubs, and although different challenges may arise for different clubs, we can always get together and find solutions to better impact our membership as a whole," LISL Acting Managing Director Sonia Kelly said. "The Semi-Annual General Meeting provides the perfect platform for discussion and I can't wait to help implement some new ideas for the upcoming Spring Season."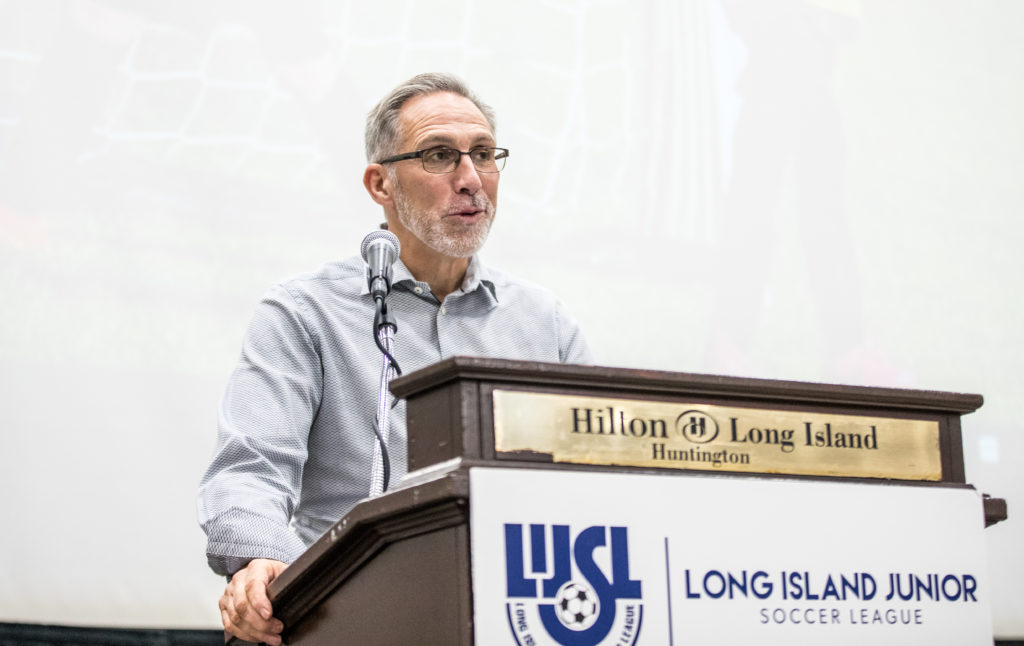 The 2023 Spring Season kicks off on the weekend of March 18-19.
Stay connected on Facebook, Instagram, and Twitter for the latest LIJSL news and updates.